February 3, 2016 | Fog Crest Vineyard
Winter at Fog Crest Vineyard
Winter at Fog Crest Vineyard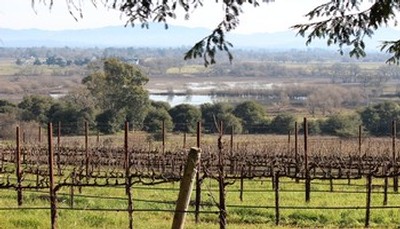 January is a quiet time in the vineyard. The vines are dormant and bare, standing like empty coat racks against often gray skies. Like all the seasons in the vineyard, there is beauty to be found even in the middle of winter. The architecture of the leafless vines offers sharp contrast to how they looked just a few months ago at the end of harvest. Their hard work has paid off and now they rest. Rain comes and goes leaving behind long green carpets of grass between the brown rows of vines. Rainy skies clear, magically leaving behind spectacular rainbows stretching over the sleeping vineyards offering the promise of good things to come.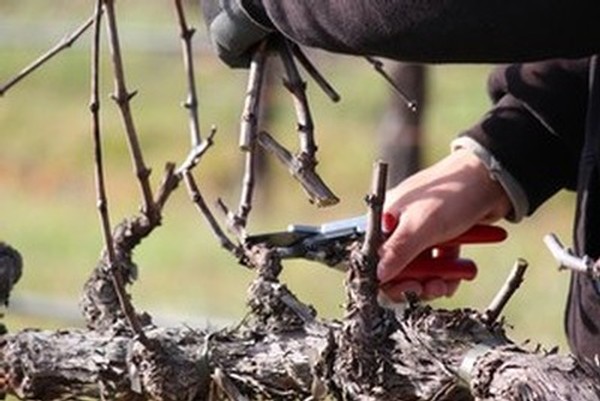 In February, pruning of the vineyard will take place – a process that allows us to optimize the production potential of the vine. The shoots from last year are cut off, setting up the vine for bud break in the spring.
In the winery the 2015 juice is well on its way to becoming the next vintage of Fog Crest Vineyard wine. All the wines have finished malolactic fermentation, so all that needs to be done at this point is "topping". Oak barrels are porous vessels, leaving the wine inside the barrel subject to evaporation, also known as "the angel's share". If the wine inside a barrel evaporates too much, it creates more surface area where air can come into contact with the wine, leading to higher levels of oxidation, which is not a good thing. It is necessary to "top up" the barrels every 2 - 4 weeks to refill the barrels to a full level thereby reducing the surface air contact. This is accomplished by breaking down a barrel of wine into a portable topping tank, and topping off the rest of the barrels with the same wine until refilled. It is done for all our wines throughout their time in barrel.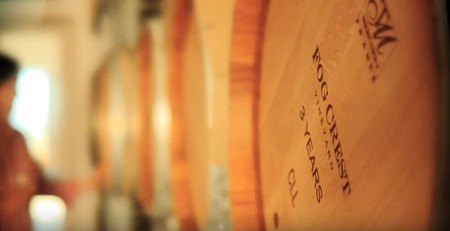 So for now, we enjoy the "quiet time" before the bottling excitement that will come sometime in March, when our 2014 Estate Chardonnay, 2014 548 Estate Chardonnay and 2015 Rosé go into bottle. A glimpse into the future...summer 2016....
More on the journey of our wine, from grape to glass, next month.
Comments
Commenting has been turned off.
Recent Posts
January 11, 2019

October 23, 2018

October 9, 2018

April 23, 2018

March 23, 2018

February 24, 2018

January 19, 2018

January 17, 2018

December 18, 2017

December 18, 2017
Blog Categories
Blog Archives
Our Writers