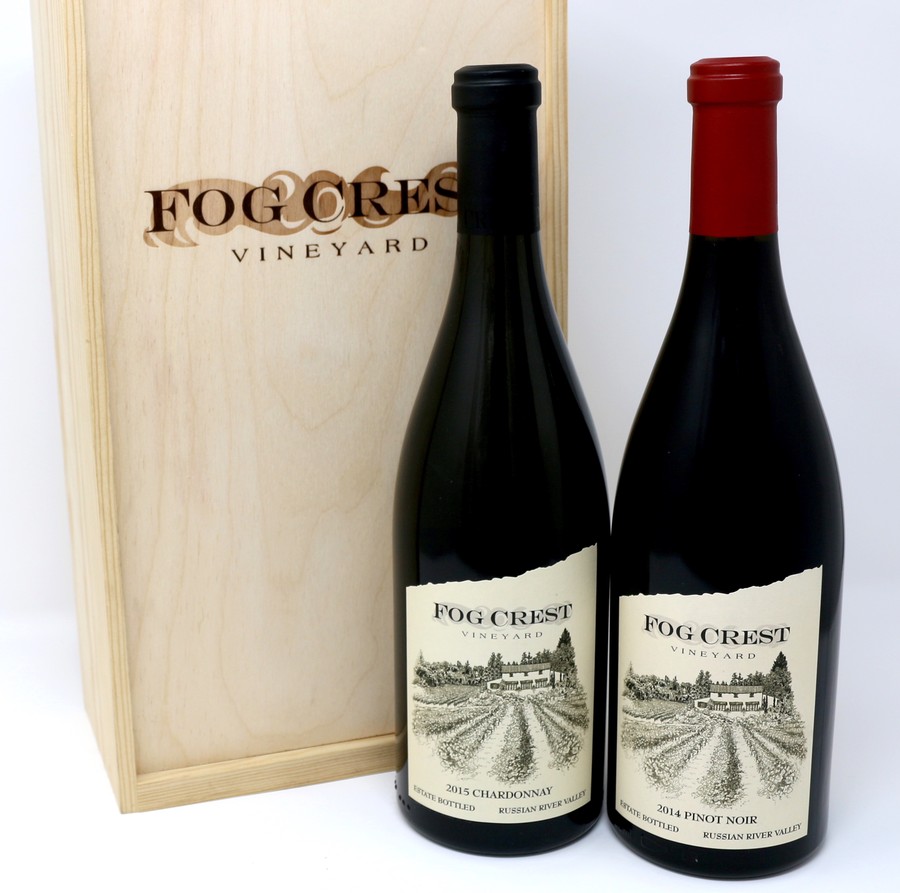 Taste of the Russian River

The Russian River Valley of Sonoma is known for producing some of the finest Chardonnay and Pinot Noir in the world.
This 2 bottle gift set exemplifies the elegant styles made possible by our unique terroir and fog influence.
Includes one bottle each of our 2015 Estate Chardonnay and 2015 Estate Pinot Noir.